Valentine's day is around the corner. Are you stumped about what to gift your significant other? Or how you would like to treat yourself on that special day?
C-Line
can help relieve some of your stress. The
Wine By Your Side® 3-Piece Wine Holder Set
is the perfect gift for any occasion. The
Wine Holder Set
can be attached to the side of your table to free up table space so that you can have more room for delicious food and cute tabletop decorations. Also, your white wine will stay chilled in the sweat-free ice bucket. If you would like to have some "me time" and pamper yourself with some red wine, you can use the red wine adapter to hold your favorite bottle of red and enjoy an uninterrupted dining experience at home.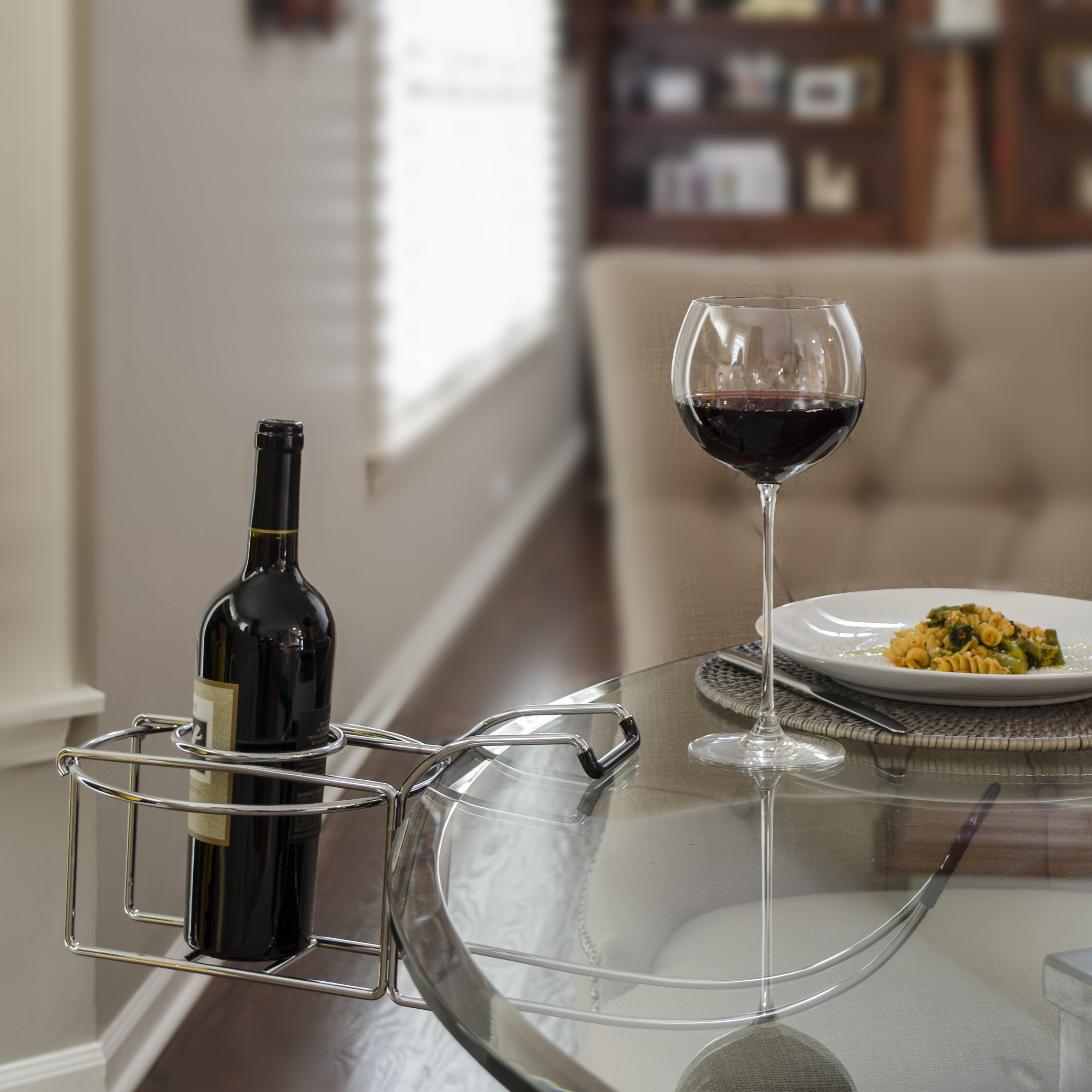 Instantly save table space with the chrome plated holder, while keeping wine close-at-hand.
Make your friends feel special and share the
Wine Holder Set
with them. It will not only enhance your dining experience but also keep the conversation flowing while enjoying a drink. Plus, Wine By Your Side is easy to use. Simply attach the steel frame on to a side of the table and place the ice bucket in the large circular opening for white wine or even beer. For red wine connoisseurs, attach the steel adapter so that it can hold your bottle upright and at room temperature.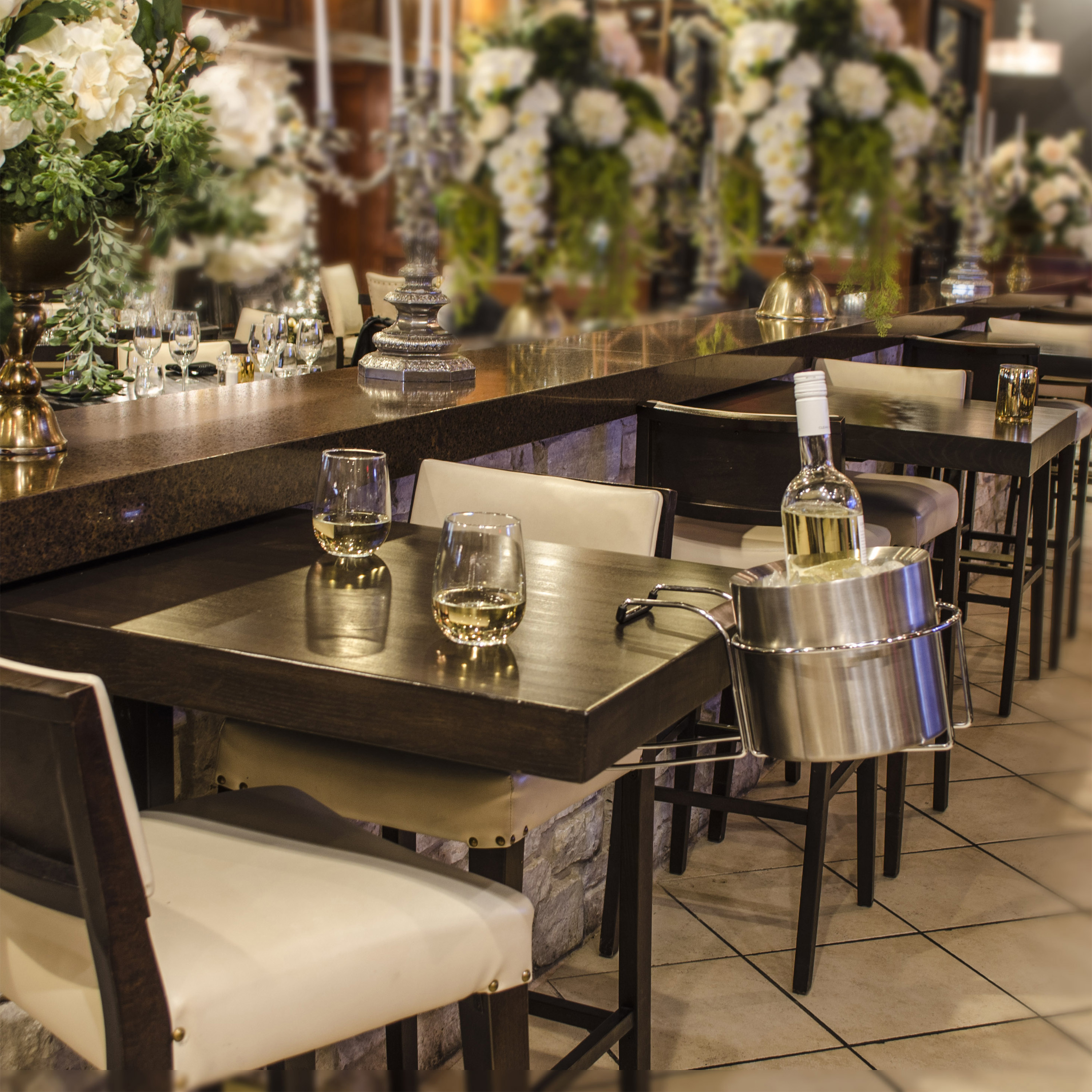 This chic and unique Wine Holder Set makes dining experiences more memorable.
Don't wait to the last minute to get your Valentine's Day purchases! Why not let us know what you think down below.